Amophorica - Making logistics easier™
We believe in simple solutions to complex problems.
Amphorica Technologies Ltd. is developing and implementing AI-powered logistics and supply-chain optimization and process automation. The company's platform offers a range of SaaS products, solutions and deep-technology tools, powered by its unique analytical machine-learning AI algorithm engine. 
The Amphorica platform is designed to help logistics users and their 3rd party logistics service providers (such as last-mile delivery services, FTL and LTL trucking carriers, air cargo service providers and freight forwarders) improve their operational resilience, reduce risk, enhance quality levels of service, lower costs and increase profitability.
To provide logistics managers a peace of mind by offering an easy, stress-free & friendly AI logistics optimization technology platform.
Founding Team & Board of Directors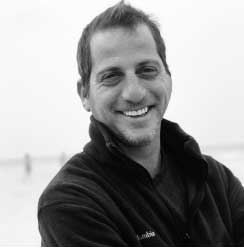 Cofounder, CTO & Board Director
20+ years experience in tech entrepreneurship




Founder/Founding technology team member of multiple previous startups

Sold his previous deep-tech company to PerkinElmer (NYSE:PKI) the Fortune 500 analytics giant, for 10x return to his investors

Extensive Artificial Intelligence algorithm technology development and implementation experience and AI Patent holder

Artist and Musician

BEng Software Engineering, Ort Braude College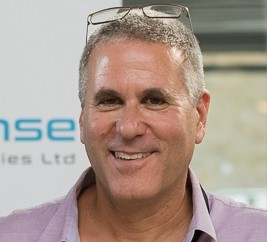 Cofounder, CEO & Board Director
20+ years experience in tech entrepreneurship and leadership, strategic business development, sales and growth marketing

Founder and founding team member of multiple past startups, including VDOnet, the first ever Internet-based video streaming algorithm technology company, invested in by Microsoft

Generated millions of dollars in past startup companies with strategic customers and partners, including IBM, NEC, Microsoft

MBA from SJSU, Silicon Valley, CA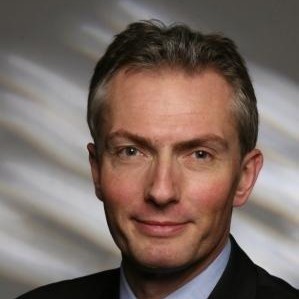 Board Director & Investor, Partner Falco Global Partners
CEO, Chairman and board director and investor of multiple current and past companies

30+ years business leadership experience in Healthcare, Finance & Insurance, Operations & Asset Management, Technology

Former Chairman of GE Capital Bank S.A. & CEO Railcar Leasing

MBA, International Business School Lippstadt 

Curator & Advisory committee member, International Business School (IBS)
In addition to the two co-founders, Amphorica has assembled a world-class multi-disciplinary team of experienced, creative and capable, Engineers, SW programmers, algorithm developers, integration experts and project managers.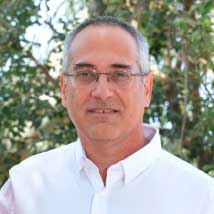 Head of Advisory Board & Investor
Independent consultant, startup investor, entrepreneur & management mentor

Former EVP at Teva Pharmaceuticals in various operational and strategic roles, with a focus on improving efficiency and reducing costs across all business processes, including global Logistics

BSc in Industrial Engineering from Tel-Aviv University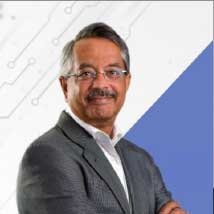 Business Process Technology Advisor and Investor
30+ years investment, asset management and technology leader, investor, board member and startup advisor

Founder and former CEO of Genpact, Asia's leading BPM company, growing it to over 100,000 employees, active in over 30 countries

Former CEO of GE Capital India & Asia

British Chartered Accountant

Bachelor of Commerce from Shri Ram College, Delhi University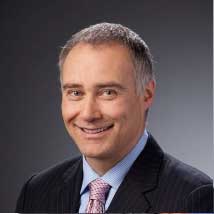 Logistics and Supply Chain Management Advisor
30+ years operations, logistics and supply chain management in leading international healthcare, industrial and retail corporations, including General Motors, Office Max, Walgreens and Medtronics
Vice President of Global Supply Chain, Medtronic, the world's largest medical device company.
Former Group VP, Supply Chain Operations, Inventory and Transportation, Walgreens-Boots Alliance, a global leader in healthcare services and sales, and the largest retail pharmacy chain in the world
Board member of and advisor to multiple technology startups
MBA and Industrial Engineer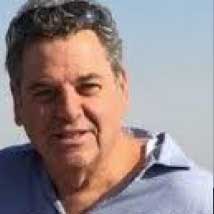 Biopharma Industry and R&D Management Advisor
30+ years life-sciences segment entrepreneur, inventor, investor, board member and biotech startup advisor

Expertise in temperature control of biological & biopharma materials

Former Global CTO, Bayer Biologics

PhD in Biochemical Engineering (U of Minnesota)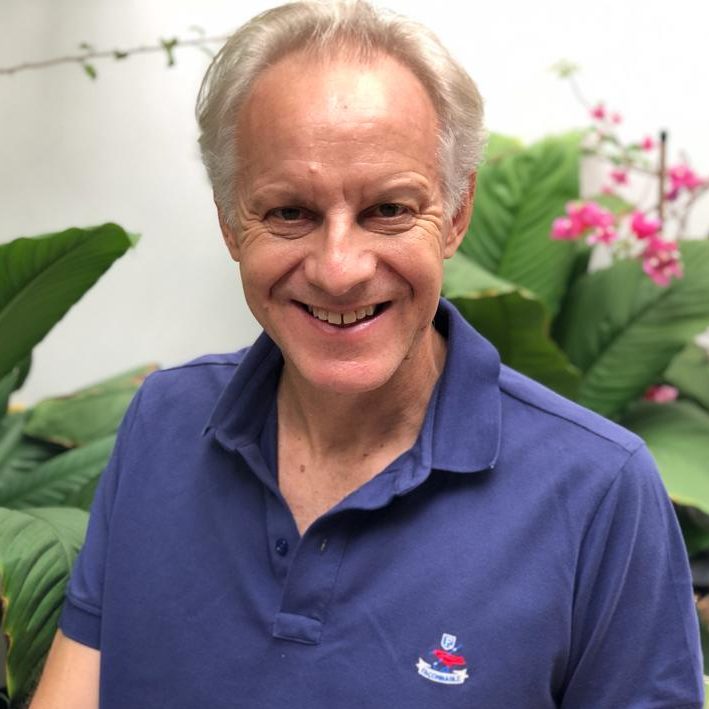 Logistics Industry Expert, Management Advisor and Investor
30+ years in global logistics leadership and senior management

Investor, board member and advisor to multiple LogisticsTech startups

Former CEO DHL Global Forwarding, & Member of the Deutsche Post/DHL management board 

MBA & Wharton School Executive Leadership alum